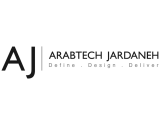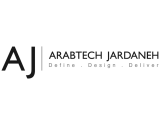 Arabtech Jardaneh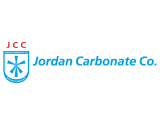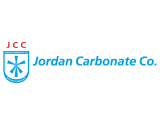 Jordan Carbonate Co.


Kawar Group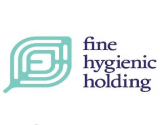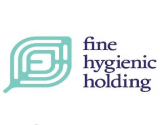 Fine Hygienic Holding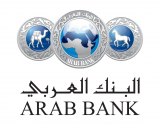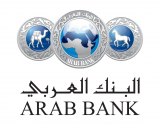 Arab Bank


Zain Jordan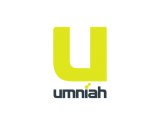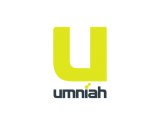 Umniah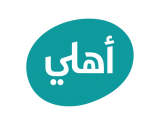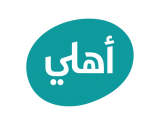 Ahli Bank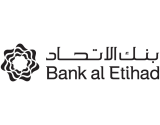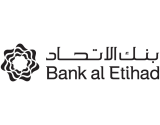 Bank Al Etihad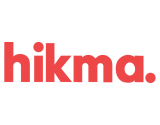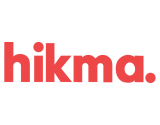 Hikma Pharmaceuticals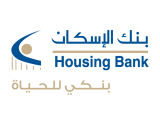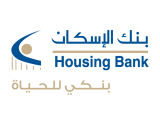 Housing Bank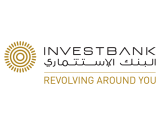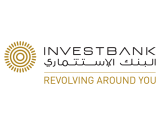 Invest Bank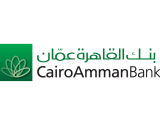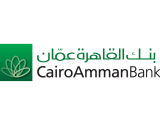 Cairo Amman Bank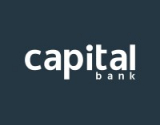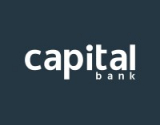 Capital Bank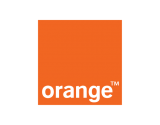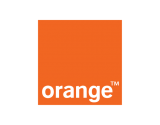 Orange Jo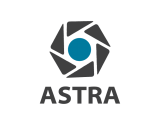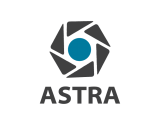 Astra Group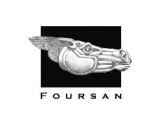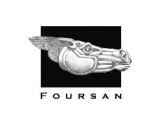 Foursan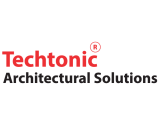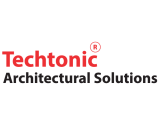 London Engineering & Architectural Solutions (TechTonic)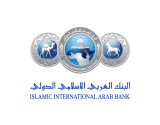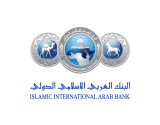 Islamic International Arab Bank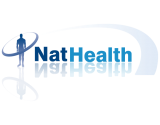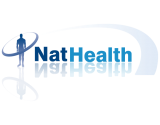 NatHealth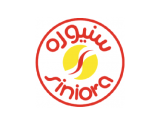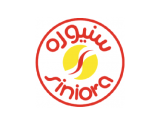 Siniora Food Industries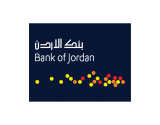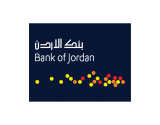 Bank of Jordan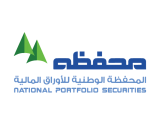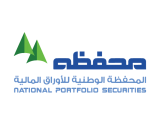 National Portfolio Securities (Mahfaza)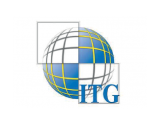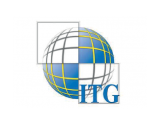 Integrated Technology Group ITG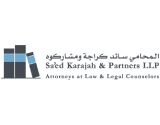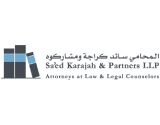 Saed Karajah and Partners L.L.P.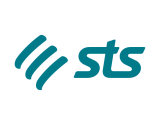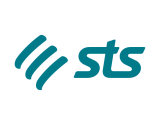 Specialized Technical Services (STS)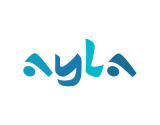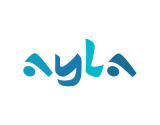 Ayla Oasis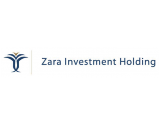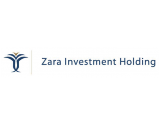 Zara Investment Holding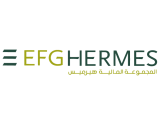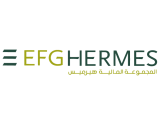 EFG Hermes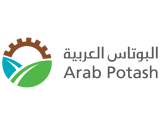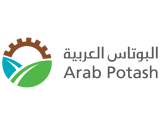 Arab Potash Co.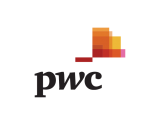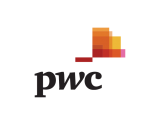 Price, Waterhouse & Cooper (PWC)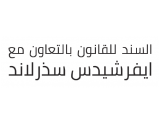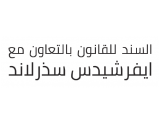 Sanad Law- Eversheds Sutherland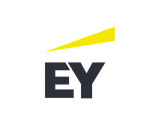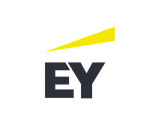 Ernst & Young (EY)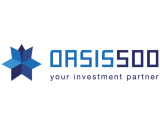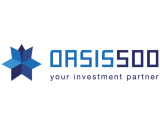 Oasis 500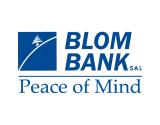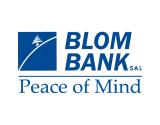 BLOM Bank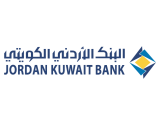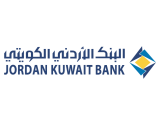 Jordan Kuwait Bank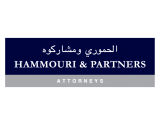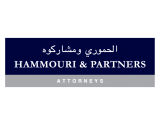 Hammouri & Partners Attorneys at-Law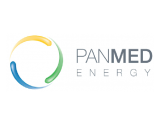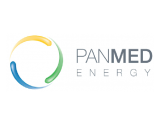 Panmed Energy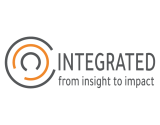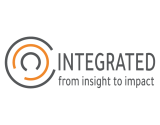 Integrated Services-Indigenous Solutions (INTEGRATED)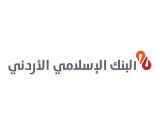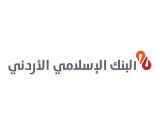 Jordan Islamic Bank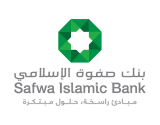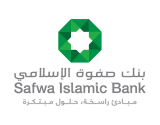 Safwa Islamic Bank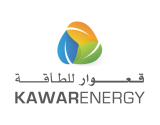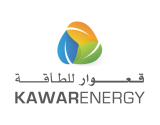 Kawar Energy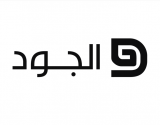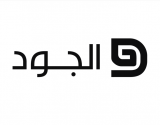 Al Jude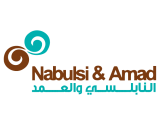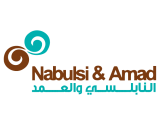 Nabulsi And Amad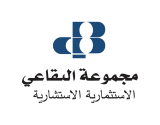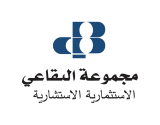 Al-Boucai Group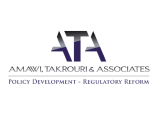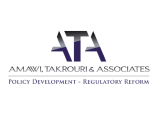 Amawi, Takrouri & Associates (ATA)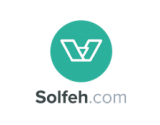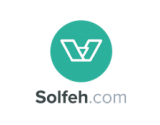 Solfeh .com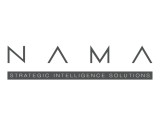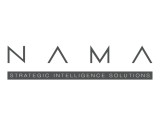 NAMA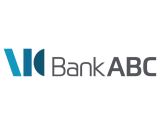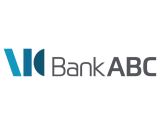 ABC Bank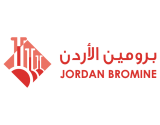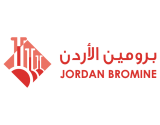 Jordan Bromine Company Limited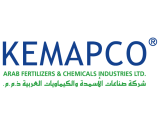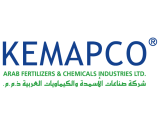 Kemapco- Arab Fertilizers & Chemicals Industries Ltd.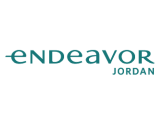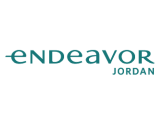 Endeavor Jordan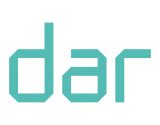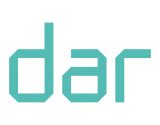 Dar Group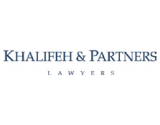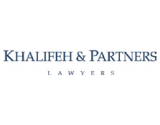 Khalifeh Law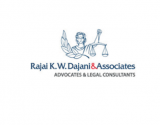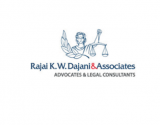 Rajai K.W. Dajani & Associates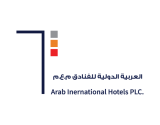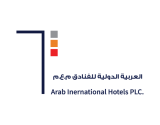 Arab International Hotels Plc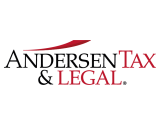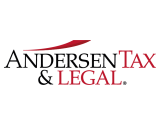 Andersen Jordan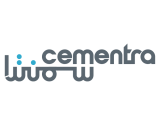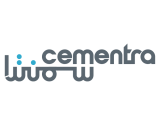 Cementra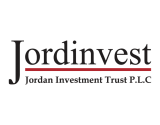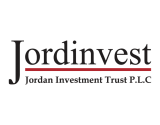 Jordinvest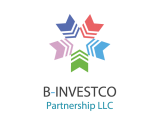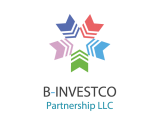 B-investco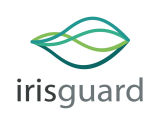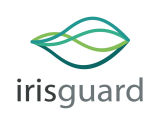 Iris Guard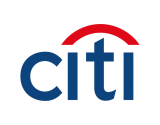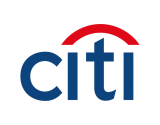 Citi Bank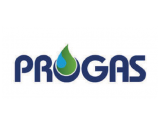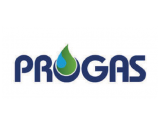 ProGas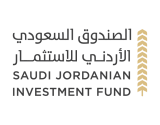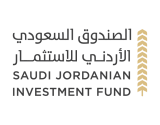 Saudi Jordanian Investment Funds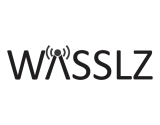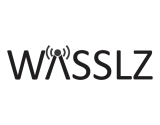 Wasslz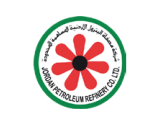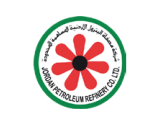 Joran Petroleum Refinery Co. Ltd.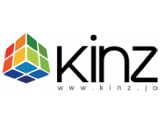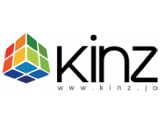 Kinz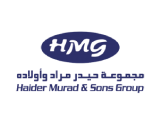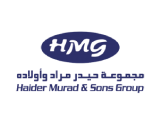 Haider Murad & Sons Group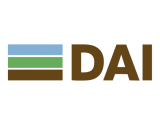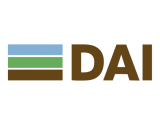 DAI Global LLC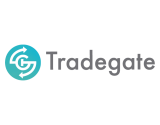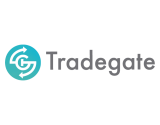 Tradegate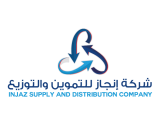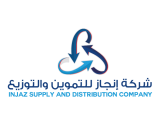 Injaz Supply and Distribution Company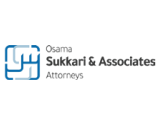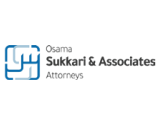 Osama Sukkari & Associates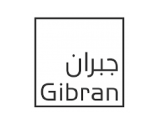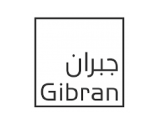 Gibran for Translation Services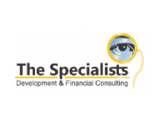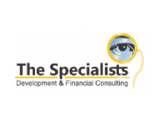 The Specialists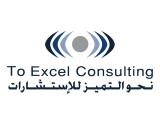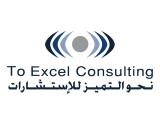 To Excel Consulting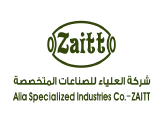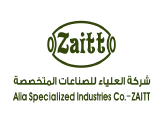 Alia Specialized Industries Co. - Zaitt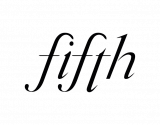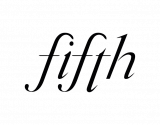 The Fifth For Advisory Services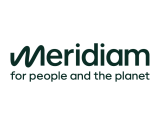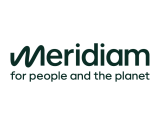 Meridiam Jordan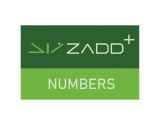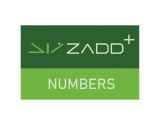 Zadd Numbers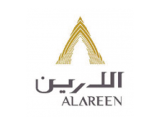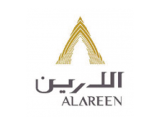 AlAreen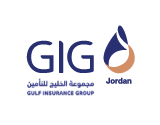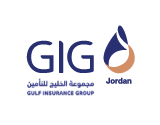 Gulf Insurance Group - GIG Jordan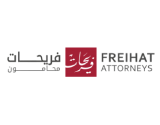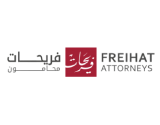 Freihat Attorneys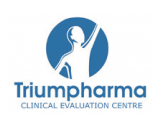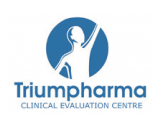 Triumpharma
Jordan Phosphates Mines Co.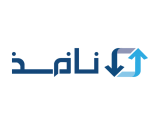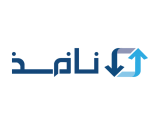 Nafith Logistics


Global Advocacy and Legal Council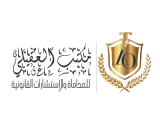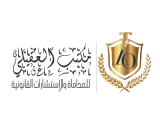 Eloqaili & Partners For Legal Consultancies And Arbitration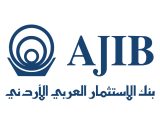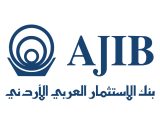 Arab Jordanian Investment Bank


Al Jazi Law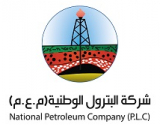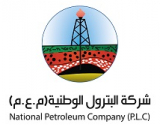 National Petroleum Company


Deloitte
KBW Investments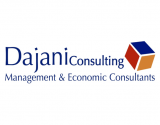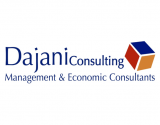 Dajani Consulting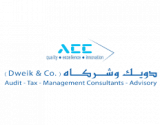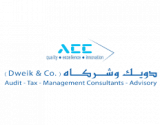 Dweik & Co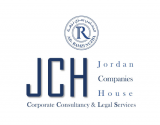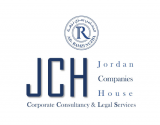 Jordan Companies House for Consultancy & Legal Services


Amam Ventures


Jordan Capital and Investment Fund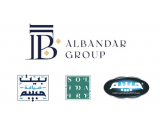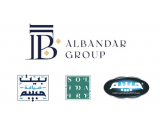 Al-Bandar Complex for Sweets and Foods


Flat6labs for Incubators - Jordan


Jo Academy