Why Join Jordan Strategy Forum?  


Foster relations with various national and international institutions and engage in higher quality economic dialogue with regard to amplifying and strengthening the role of the private sector in sustainable development in Jordan.  
Join a network of successful private sector leaders, to exchange views and ideas, and build long-term partnerships.
Empower the private sector through advocacy by influencing governmental legislation and advocating on rules and legislation.  
Engage in collaborative work with other members and contributors to amplify the private sector's role in exercising its corporate social responsibility and enhancing economic development in Jordan.  

Membership Terms and Conditions
Membership at the Jordan Strategy Forum is subject to membership committees' approval and is granted after careful consideration and based on certain criteria. The potential member should be a Jordanian company registered with the Ministry of Industry, Trade, and Supply. The membership process starts with an initial application form to be completed by the potential member.
The general assembly of the Jordanian Strategy Forum consists of active members from the categories mentioned below, according to instructions and conditions for the principles adopted by the Board for this purpose, including the conditions for their classification, acceptance or rejection of membership. Only working members have the right to run and vote in the meetings of the general assembly.
Active membership consists of the following categories:
Corporate
Medium enterprise
Small enterprise
Micro/ start-up enterpirse
Individual Membership
Membership Standards:
Members of the Strategy Forum must express their compliance with the following standards:
Commitment to paying taxes.
Commitment to employing Jordanians and improving their human capital and skills
High standard of Corporate Governance
Meaningful undertaking of Corporate Social Responsibility
Adherence to sustainable and environmentally friendly practices such as the careful use of water and electricity
Commitment to encouraging innovation, pioneering, and entrepreneurial work.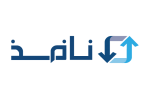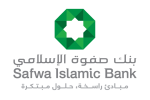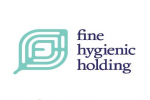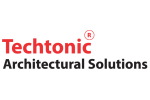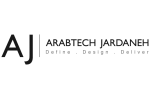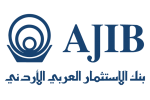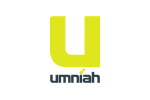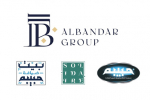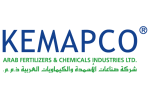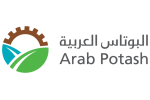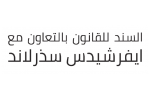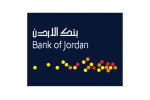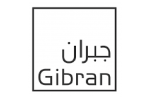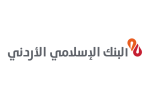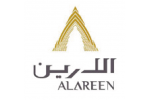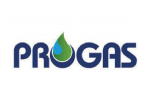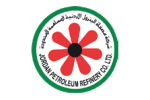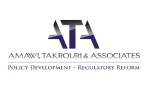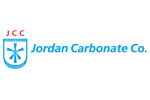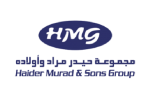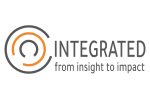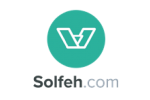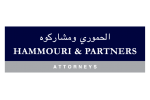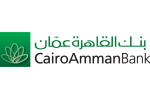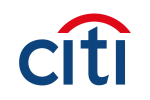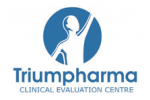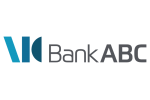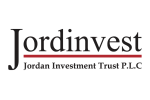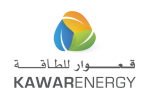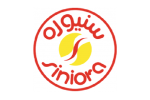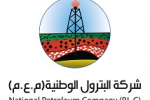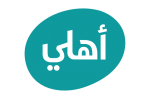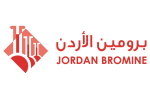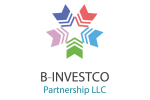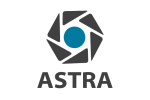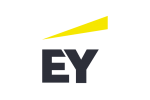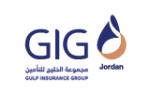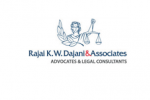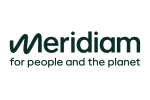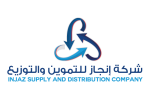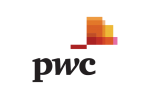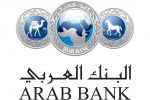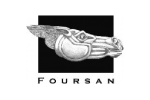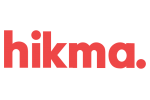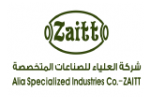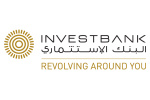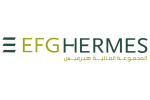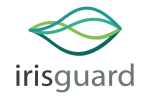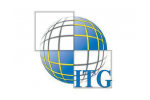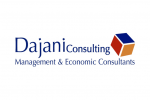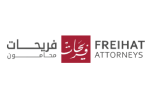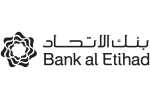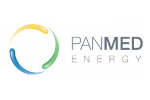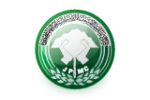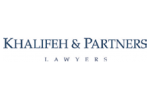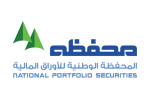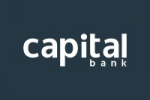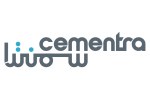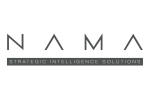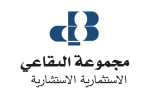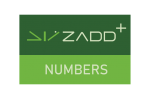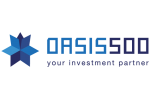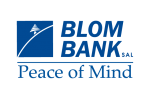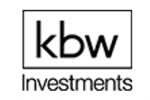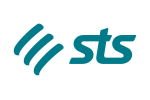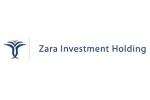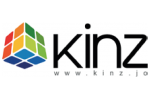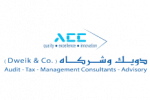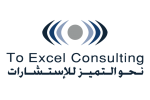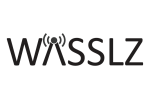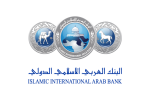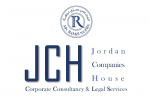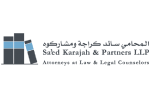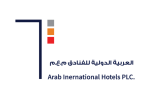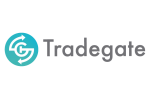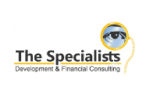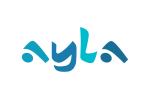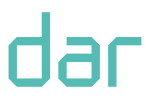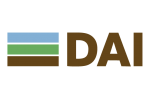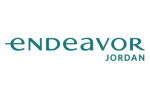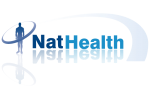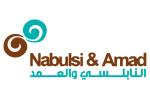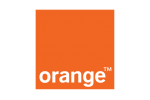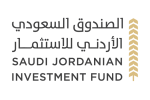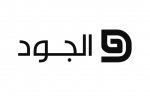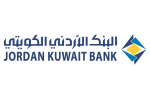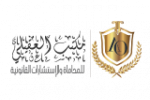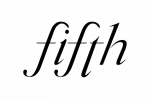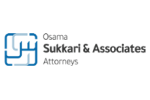 Join Jordan Strategy Forum